The exemplarity of

French agriculture
The exemplarity of french agriculture Dried or fresh inshell walnuts and shelled walnuts: we are the specialist of the 100% French walnut! Since 1929, Coopenoix works with growers to offer a complete range of products of the highest quality: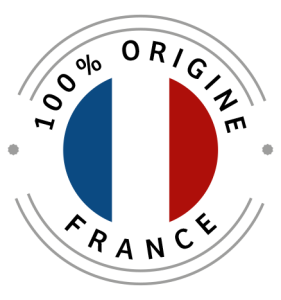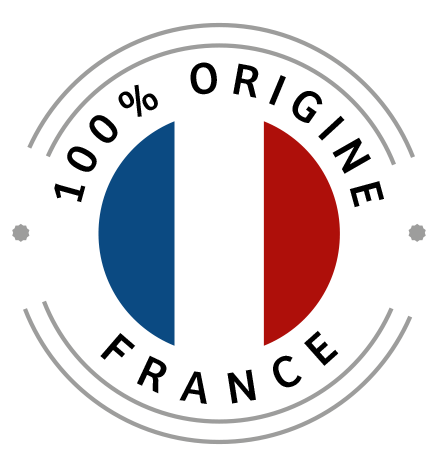 Walnuts distibuted by Coopenoix are of 100% French origin et offer the best phytosanitary and organoleptic garanties.
The strict regulatory framework in France offers a durable and perfectly traceable production.
"Noix de Grenoble" : Grenoble walnuts, recognized for its incomparable flavor
Organic inshell and shelled walnuts , organic certified
French varieties inshell walnuts (Franquette, Mayette, Parisienne, Fernor or Lara)
Shelled walnuts from the Dauphiné from the Dauphiné in half or broken parts, to enjoy all over the year
Fresh Lara walnuts very much appreciated by gourmets for their unique and delicate taste
FInd out more

about walnuts



Walnuts are nuts produced by the walnut tree. The fruit of the walnut tree is a drupe (a fleshy stone fruit) which is composed of a fleshy part called 'husk' (used in dyeing for example) and a stone: the walnut.
The walnut comes in the form of shell which measures usually from 3 to 4 cm and 4-5 cm long. Inside the shell, there is a 'pit' which is composed of two walnut kernels.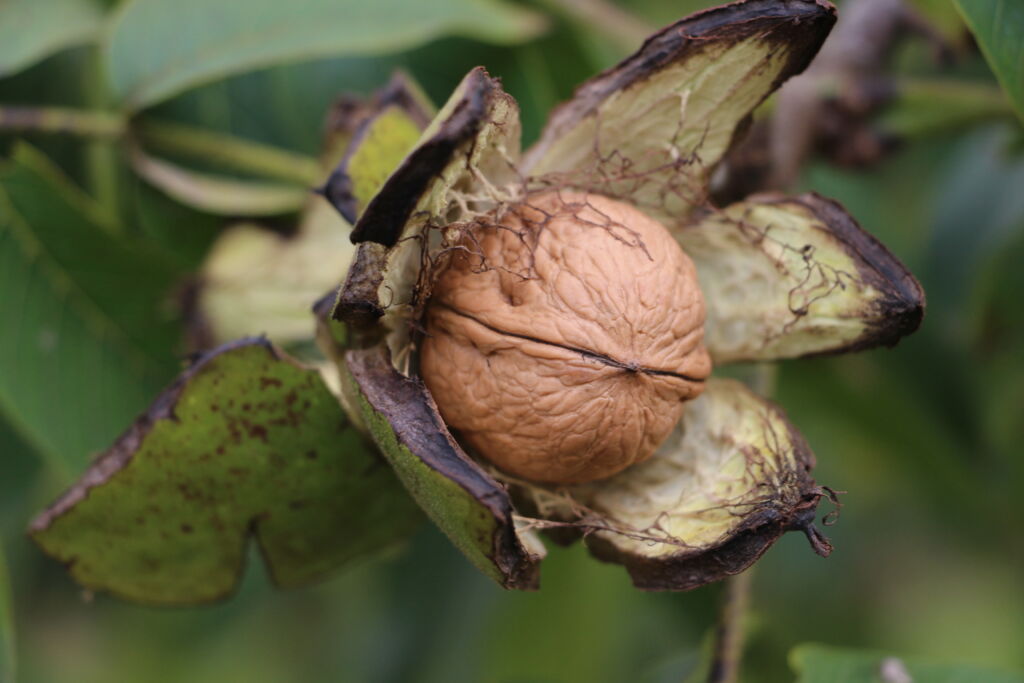 There are many Walnut varieties: Franquette (the oldest), Mayette, Parisienne, Lara, the Corne, Marbot, the Jewel, the Gourlande... Only a few varieties are allowed for the production of the Grenoble walnuts P.D.O.
Very appreciated for its flavor, the walnut is also recognized for its nutritional value: rich in polyunsaturated lipids (including the 'famous' omega-3) and antioxidants (melatonin and phenolic compounds) it also has a good magnesium and fibre content and also contains vitamins (E, B3, B5, B6). Thanks to this nutritional profile, it is a very interesting nut from a dietary perspective and for the prevention of cardiovascular risks.
Found in the wild in Africa and Eurasia, the walnut tree has been domesticated a long time ago in Europe and since antiquity, the walnut has been popular and demanded by the Greeks and wealthy Romans for its delicate taste. In the Middle Ages walnuts had in France a very important value and in particular walnut oil which was considered as precious as gold!