French walnut reference brand, ALP'NOIX conveys all the values of the Cooperative. The logo helps to put forward the situation near the Alps and the snow-capped peaks express the purity and authenticity of the territory of production. The dominant green tones of the Valley reminds that walnut is a natural product of culture part of a protected landscape. The signature "vitality by nature", emphasize the benefits of walnuts on the consumers' health.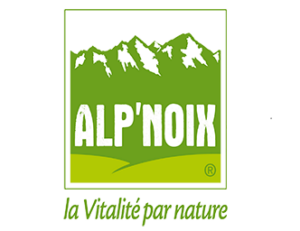 distributers
private brands
Coopenoix also packs its products in retail distributors brands for the majors French and international retailers.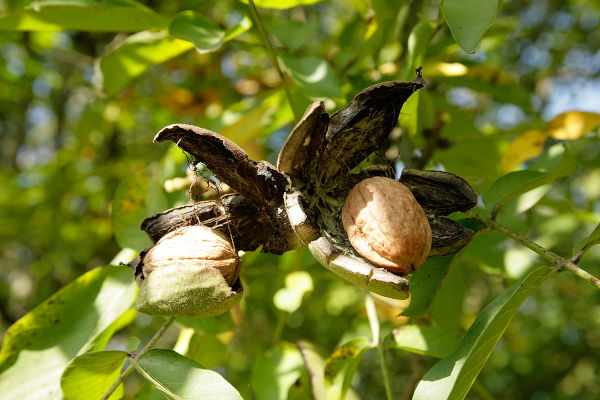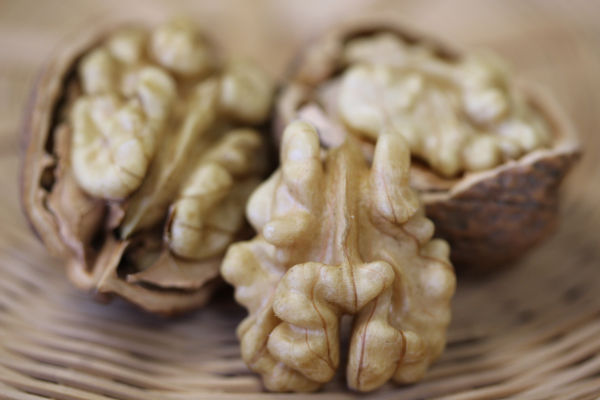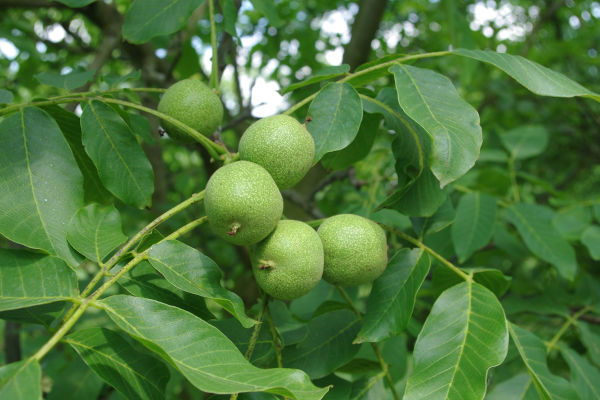 Where to find
our walnuts?
Coopenoix delivers to most of the large retail chains in France and Europe.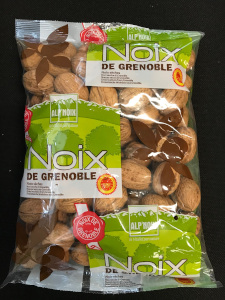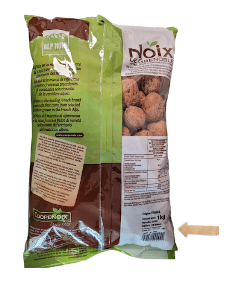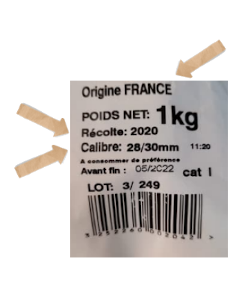 Coopenoix does not offer online sales for now.